Workforce Solution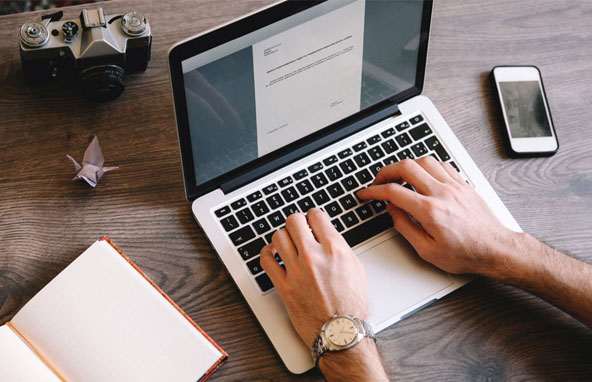 Bravens provides the most innovative, efficient and cost-effective workforce solution in today's marketplace.
Bravens leverages its mature, quality-certified processes to provide a variety of standard and customized solutions and programs to help clients optimize their supply chain and increase time to market of their workforce requirements. Bravens's workforce solutions help clients increase efficiency, accelerate project progress, cut costs, and ultimately enhance their competitive edge.
With successful Fortune and Global 500 client engagements around the world, Bravens has proven the value of strategic and performance-driven partnerships by providing mutually-beneficial services ranging from full lifecycle staffing to vendor management.
Service Delivery Excellence
Bravens best serves its clients by adhering to and executing superior processes.
The company is dedicated to operational excellence as part of a client-centric mindset that assures consistent execution.,Bravens has developed and refined every step in the full lifecycle staffing fulfillment and consultant management practice.
Key aspects of Bravens's service delivery model include:
24×7 sourcing teams
Bravens's Global Enterprise Management system – GEM
Relationship management and service delivery teams throughout the US
Goal setting for each team member
Client-wise service-level understanding
Close monitoring of quality
Strong in-house workflow system for resume search, screening, submittals to placement
Strong technical team to ensure quality delivery
Metric-based performance expectation from all team members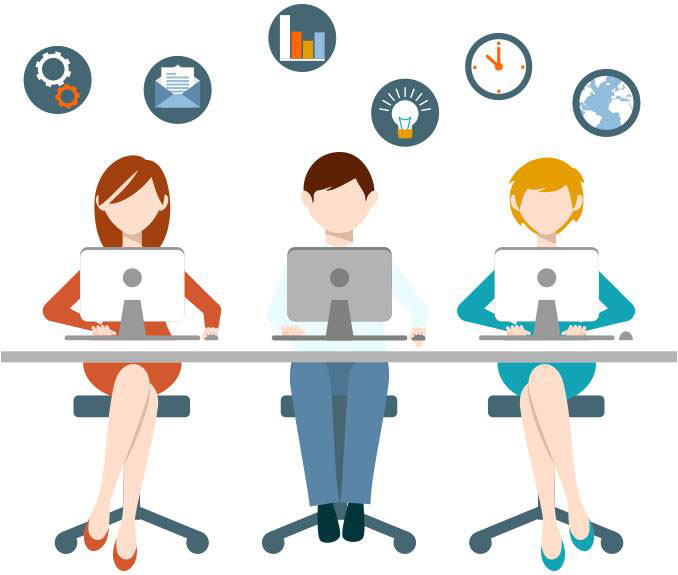 Job Categories
Bravens leverages its mature processes and cutting-edge systems to source, screen and on-board highly-skilled resources across job categories that include:
Accounting & Financial
Business Analysis
Clinical & Scientific
Call Center & Help Desk
Desk Side Support (DSS)
Engineering
Human Resources (HR)
Information Technology (IT)
Legal
Marketing & Creative
Professional & Managerial
Project Management (PM)
Regulatory
Sales and Marketing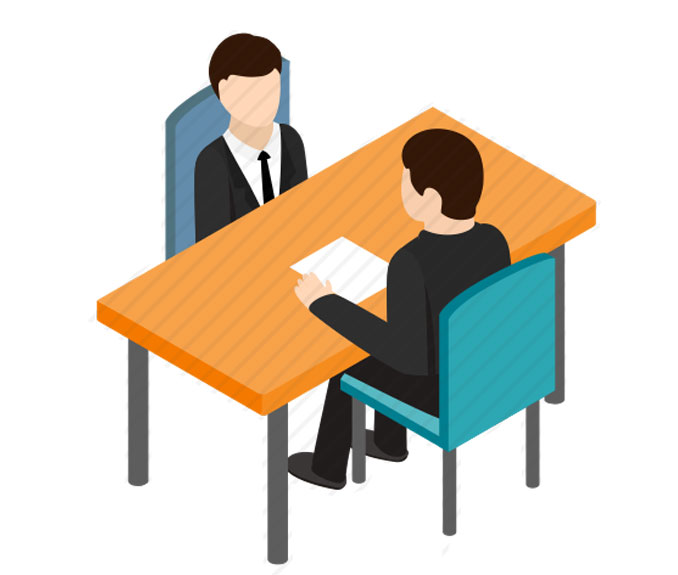 Mature Recruiting Process
Bravens enjoys a competitive edge through expertise in managing the IT consulting process.
The company has mastered the step-by-step candidate search, qualification and hiring process, which enables Bravens to provide on-demand technical resources with very low turnaround time.
Bravens has divided the sourcing process into discrete sub-processes, which are executed by specialized teams. For example, the candidate identification process itself is broken down into distinct sub-processes including:
Backend searches for matching candidates in Bravens's workflow system and internal database as well as various job boards, user groups, and other sources
Qualification of candidates corresponding to the backend searches. Specialized teams perform these and other sub-processes. Junior recruiting team members are required to perform the backend searches and then graduate to candidate qualification as they gain experience.
This results in overall operational efficiency in the recruiting process and yields optimal results in terms of a qualified candidate in the fastest time.
On- & Off-Boarding
Bravens has a fluid, proven on-boarding and off-boarding process.The following process outline allows Bravens the flexibility to abide by the client's needs and processes:
Communicate the job offer to the candidate
Obtain a letter from the candidate confirming compensation information, date of joining, location of job, travel dates (if required) and other requests
Fill out Offer Information Sheet along with Pre-Joining Form to enable HR to issue Offer Letter
If exceptional case, obtain required approvals
Conduct Background Checks and Drug Screen
Send the offer packet to the candidate
Coordinate with the candidate until the joining date
Schedule an orientation program for the new employee to facilitate a thorough understanding of both Bravens's and the client's environment (e-verification ,culture, philosophies, expectations, and so on)
Deliver the candidate to the client location and communicate with him/her throughout the duration of the engagement
Equally effective is Bravens's off-boarding process. Bravens has formulated an off-boarding process to ensure a smooth transition at the client site as well as to minimize any negative impact on employee morale. The potential for re-engaging the consultant is always a top consideration.