Enterprise Solutions
For the commercial area and Logistics, our ERP is specialized for the planning of the commercial area of your company.
We are seeing a client challenged with their existing ERP and CRM environments. There are the traditional ERP's like Oracle, and SAP and then the next generation ERP like Workday and others which are gaining market share. Bravens offers implementation, upgrade and maintaining services for all the ERP's and CRM's in the market. .Your human resources, finance, procurement, marketing, enrollment management and sales systems are vital to the life of your business. But are these ERP, CRM and other systems integrated, seamless and operating at their full potential? Are they leveraged to help you achieve your business goals?Because of Bravens results-driven approach to implementation, integration and support of the leading enterprise software and customer relationship management packages, we help you achieve:
Operational efficiencies
Consumer engagement
Reduced costs
Increased revenue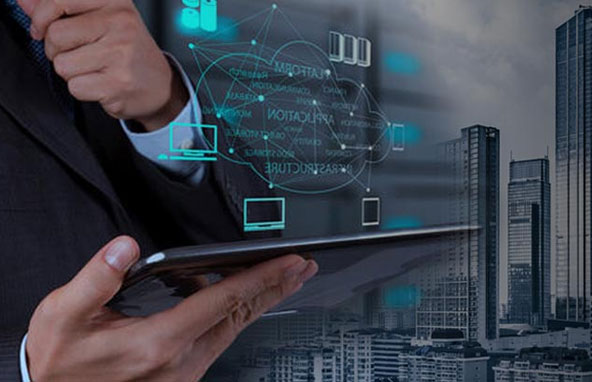 Our proven experience, understanding of objectives, and ability to guide clients through complex change processes, demonstrates that we are uniquely prepared to meet the CRM and ERP consulting needs of your project. Our best-of-breed tools and skilled resources enable us to provide a consolidated, end-to-end focus for your IT systems. Whatever your objectives, Bravens has the knowledge and expertise to deliver throughout the project lifecycle.
ERP Solutions

Oracle

SAP

Lawson

Microsoft

Workday
CRM Solutions

Microsoft

Oracle

Salesforce.com

SAP
ERP/CRM Solutions
Oracle Upgrade Services
Peoplesoft Upgrade Services
SAP Upgrade Services
IV&V Services
Workday Implementation
Salesforce Sales Cloud
Salesforce Service Cloud
Customer Service Suite for Utilities