Bravens Advantage
Technology Expertise
In order to provide highly scalable, secure, usable, and reliable designs and solutions, consultants need to be highly qualified, trained, certified, and experienced. Bravens recruiting team utilizes a very process based, disciplined, and interactive approach in identifying and evaluating technology consultants. This ensures that the quality of our team on your project is second to none and it is a team that will exceed your expectations.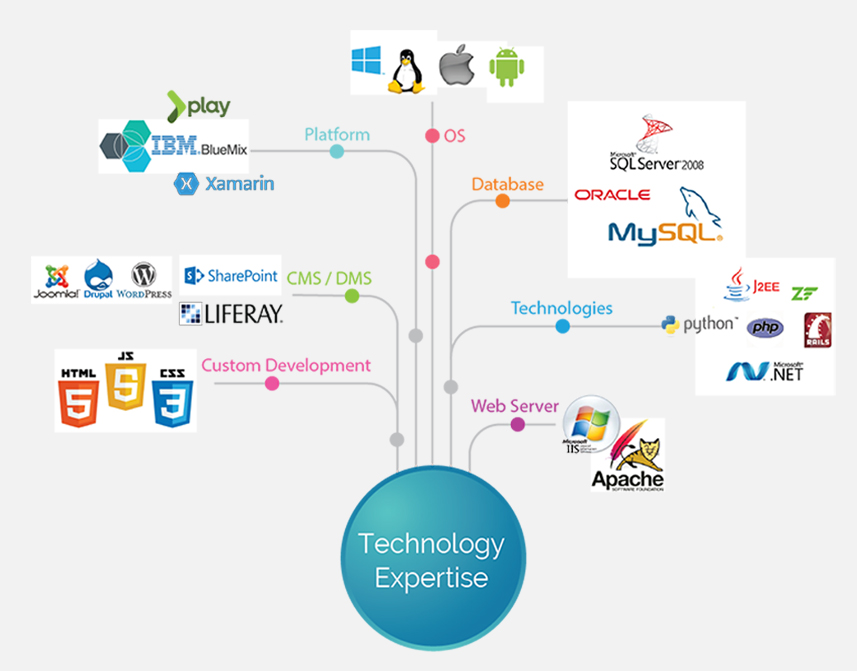 Collaborative Delivery Approach
Consultants and consulting teams cannot afford to work in isolation. Every task, assignment, and deliverable accomplished has far reaching impacts on a diverse set of stakeholders in any organization. Further, the quality of the end service, solution, or product can be made most optimal and effective only when all relevant stakeholders are involved from the very beginning of the project lifecycle. Bravens consultants and project teams establish and follow processes, standards, techniques, and ground rules that promote collaboration, cooperation, and communication.
Emphasis on Process & Quality
Software development, management, and support can only be successful when there is a common code for every individual, on the project team, to follow. This common code is nothing but a diverse set of processes, which have been tested, refined, and proven over years of software development experience. Processes help remove the ambiguity and uncertainty around how a repeatable task, like writing a business design document, must be accomplished. This further leads to the predictability of the quality of the coded objects and project deliverables. Process and an ongoing focus on quality are two of the corner stones of Bravens software development belief.
Business Acumen
Optimal and usable software design and development cannot be done without a decent grasp of the big picture, i.e. your business. Bravens consultants come onboard with a solid understanding of your business services and products, your customers, your competition, and your competitive edge. Further, our approach ensures that the consultants invest time in planning and attending business knowledge sessions as part of the Project Initiation phase, so that they are able to build solutions that fully aligned with your business drivers and core competencies.
Flexible Delivery Model
There is no one-size-fits-all when it comes to delivering software development and technology consulting services. Project team composition, location, schedule, roles, responsibilities, and task assignments depend on a number of factors that include, but are not limited to, your budget, investment risk, availability of skills, maturity of technology, and time-to-market. Bravens has four different delivery models and these are customizable to varying degrees. In collaboration with our key project stakeholders, we identify the model that will make most sense and eventually ensure project success.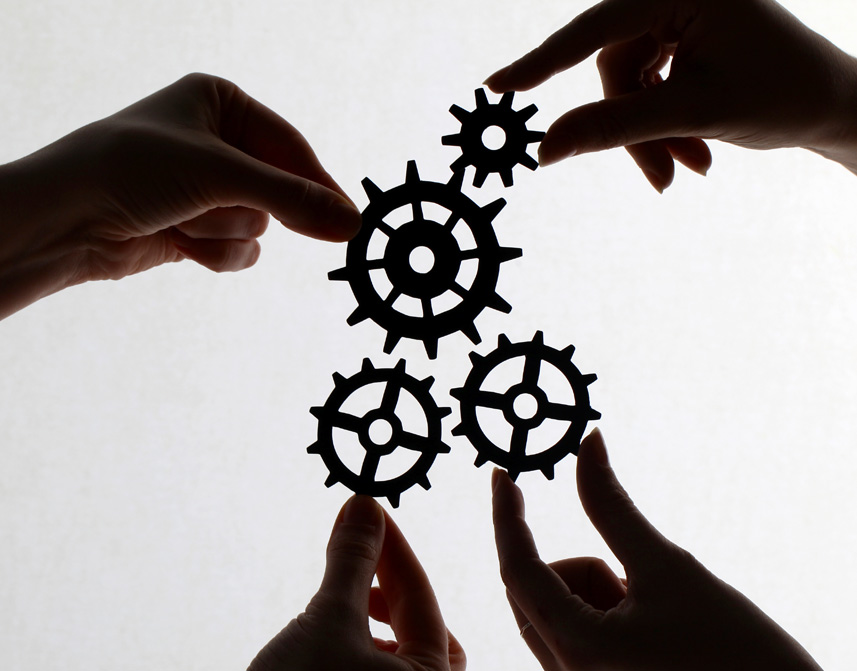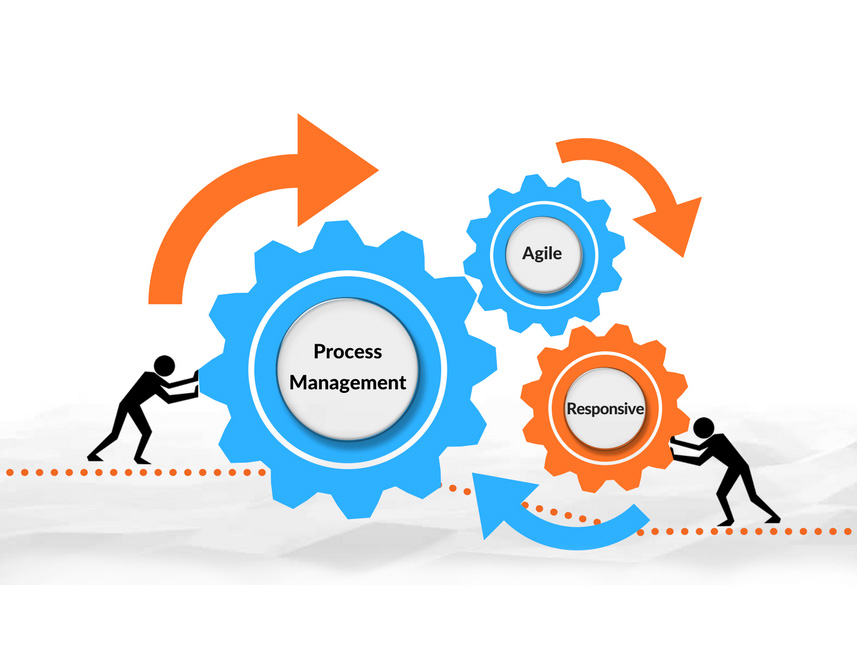 Agility & Responsiveness
When it comes to managing, maintaining, and supporting your business critical applications and systems, you need someone who internalizes the strategic importance of these assets and is dependable 24x7x365. Bravens evangelizes the whatever-it-takes attitude that ensures that things like production bug fixes are done in agreed upon service level agreements and that there is none to minimal interruption to your customer facing systems. You will always have the comfort of having a team of Bravens consultants to depend upon as at the end of the day, our success is defined by your success.