We develop programming solutions in partnership with our customers focused on usability and user experience. We work in partnership with our clients' to set goals and targets for an appropriate solution and to ensure online presence. We create the balance between usability and content, a place where you can convey the philosophy and image of the company. Our team dedicates themselves to each project as a challenge and a new learning. We use a simple content management system that allows all our customers a total control over the contents of their website or online store.
Content management can be done from anywhere and on any device.
Website
The website is the showcase of a company in the digital world. We create interactive, dynamic, innovative and quality assured solutions, which enables us to leverage our business and make a presence with customers.
We create interactive, dynamic, innovative and quality assured solutions, which allow us to boost business.
Specializing in the development of professional websites and portals, we create customized, interactive, dynamic and easy-to-maintain websites.
As an Enterprise IT (Information Technology) Company, we strive to ensure that each website we develop is unique and meets the needs of our customers, distinct and complete, combining the latest technology with creativity and design.
In this way, we follow the best practices of the market in the development of websites and portals with regard to the technological choices and programming languages we keep the innovation always present in everything that we develop. The technology maintenance service ensures the sustainability of the website over an extended period of time. We have developed ongoing research work to make our websites compatible with the latest versions of major web browsers and mobile devices. As such, it is possible to ensure that the code is updated to support new functionality and interoperability between browsers. The service also guarantees a periodic performance monitoring in order to optimize performance.
The websites we develop are designed according to HTML, HTML5, CSS, among others and according to W3C best practices (audited code, intuitive navigation, accessibility, usability).We are an IT company, it is part of our genetic code and our primary vocation is to offer you the best service on the web!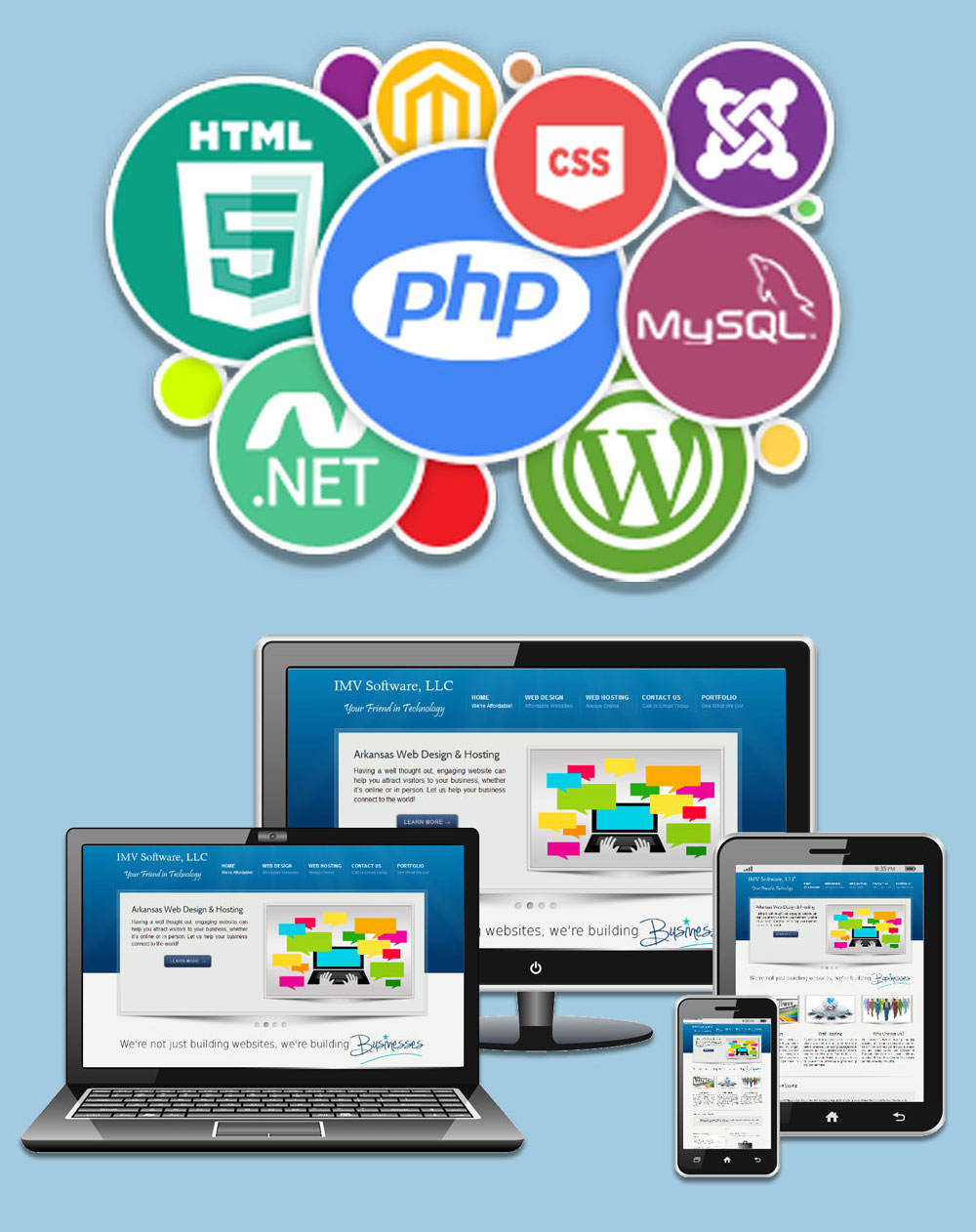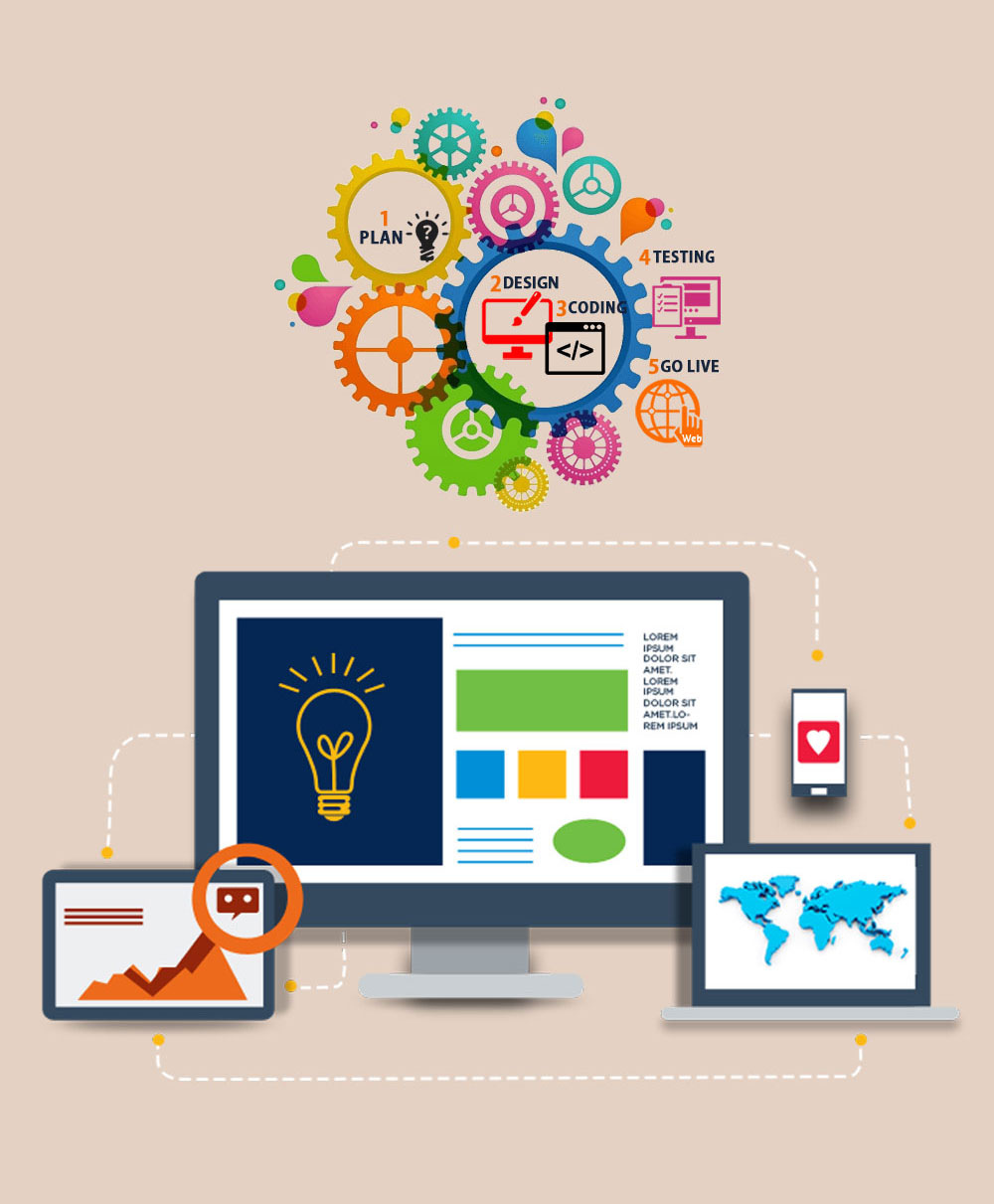 Web Apps
They are computer systems designed for the use of a community in order to facilitate the communication and the management of the flow of information in a safe way. The centrality of information is paramount for the good functioning of companies, and it is becoming increasingly important to create centralized platforms across the organization.The centrality of information is paramount for the good functioning of companies.
The web application is the term used to designate, in general, computer systems designed for use by a community in the centralization of information. You can define a web application as a software application that uses the web, through a browser as an execution environment.
Bravens offers web-based solutions tailored to your company's characteristics. We study and collect as much information as possible from your company and study the feasibility of the application you want.
In a secure way and in data privacy, these applications allow the automation of various business processes (billing, production, budgeting, and sales), and the centralization of all information in your management software. We create systems to improve your company's processes, such as CRM and ERP.
We can provide you with a solution to optimize annual and per-user license costs where you can work from any operating system, accessible on any computer or mobile device with internet access, easily upgradable and backed-up where you can protect your data. Stay connected with your suppliers, customers, and partners, anywhere.
Always have the information you need!
E-commerce
The Online Store is of enormous importance to ensure the presence of a brand in the digital world. A complete online tool that allows the management of products and orders with great convenience.
The online store is of enormous importance to ensure the presence of a brand in the digital world.
To expand your business, the solution will be personalized e-commerce, taking into account the specificity of your product and how it can be valued through online sales.
The platform we use for your B2B and the B2C online store is run on the basis of the latest programming and design technologies that adapt to the needs of each business area. We believe that each customer is unique and needs a unique solution. In the online stores, we develop the navigability that is intuitive, with an innovative design and content management is performed in real time through a back-office of its own.
We know how important design is in an online store and that it induces your customers to easily find your products. The creation of the product catalog and the way it is presented to its customers is a key aspect to the success of its e-commerce. The features of our technology are the most advanced currently available in a professional online store allowing you a complete management of your customers, orders, stock management, online payments or products.
For your online store, we create several categories of products with unlimited sub-levels and we associate the products with different brands. Each category gives you access to a listing of related products very quickly and empirically. Our system also allows you to configure several variables (featured products, promotional products, multi-management, integration of online payment – namely VISA, Paypal, among other online payments).
You can ensure more automation of the update of your online store by integrating it with your ERP, billing software. It allows automatic synchronization between the two platforms, ensuring the update of new products in the online store, order management for your ERP to one click to issue an invoice.