Infrastructure Management Services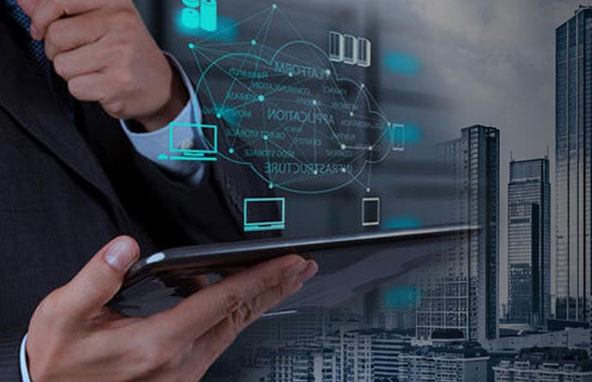 Bravens Infrastructure Management services enable leading companies worldwide to optimize, secure, manage and support their mission-critical infrastructure. Bravens partners with clients to align IT programs and goals with enterprise strategy to deliver solutions that drive business process as well as improve the availability, reliability and performance of data center, network and security infrastructure. With resources scarce and budgets tight, IT organizations need new ways to reduce costs and work more efficiently. Remote outsourcing of infrastructure services is one increasingly popular option with Bravens clients.
Bravens has its global delivery operations centers in the U.S and India and our flexible delivery model optimizes resources and delivery location to best meet your needs. Remote monitoring services are provided 24 x 7 from any Bravens center.