Bravens Mobility Practice BYOD and CYOD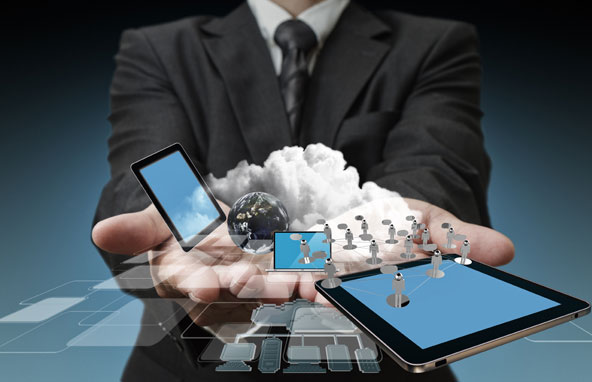 Lack of experience, Data security concerns, how does the BYOD or CYOD work. Many organizations face these mobility obstacles. But when done correctly, mobility brings greater customer engagement, more workplace productivity and deeper partner alliances.
Bravens integrates business processes to deliver engaging, easy-to-access mobile solutions. Our designs are device and technology independent, so your users can stay connected on any device.
Bravens offer a full range of services: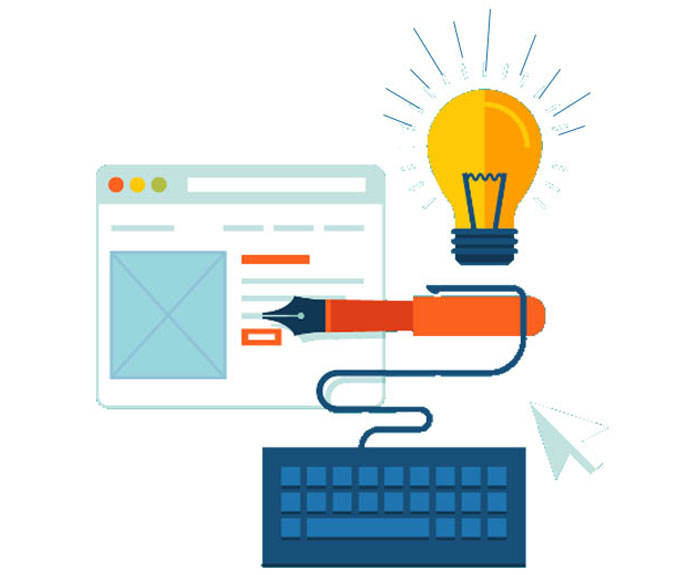 Strategy Services
Bravens leverages its mature processes and cutting-edge systems to source, screen and on-board highly-skilled resources across job categories that include:
Define mobility roadmap and identify key success factors for higher user adoption
Determine the best technology platforms, architectures and components for your present and future business needs
Accelerate industry research in emerging technologies through our Mobile Centers of Excellence
Application Design and Migration Services
Design, develop, deliver and maintain enticing, feature-rich user applications
Migrate existing applications to new platforms and integrate mobile solutions with pre-existing applications
Reduce errors with automation tools, verification methods and data integrity checks
Speed time to market and cross-platform development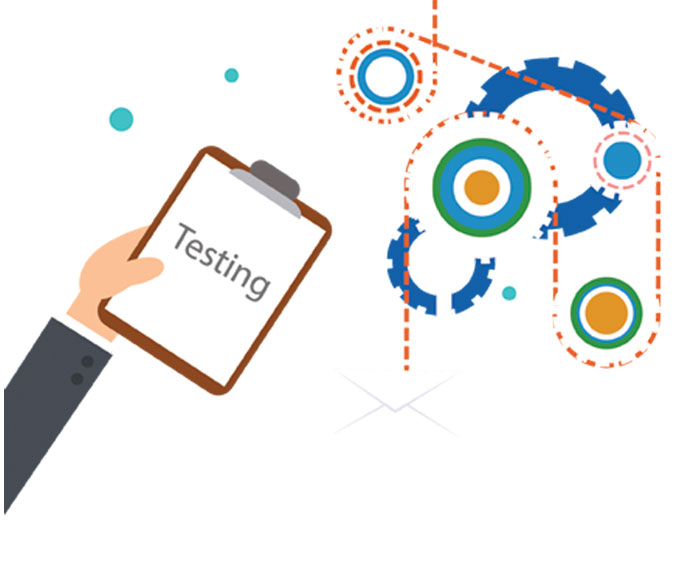 Testing and Maintenance Services
Thoroughly test your mobile solutions using our Mobile Automation Test Framework
Collect, consolidate and analyze mobile application data with advanced data analytics and reporting tools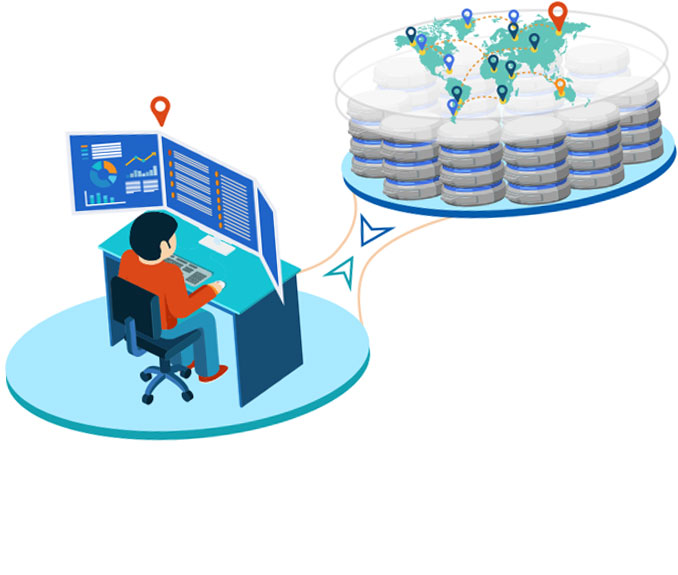 Infrastructure Management Services
Host, remotely monitor and assure security compliance
Manage user access and handle data backup, archival and reporting tasks